Exhibition
Clarence Prize for Excellence in Furniture Design 2023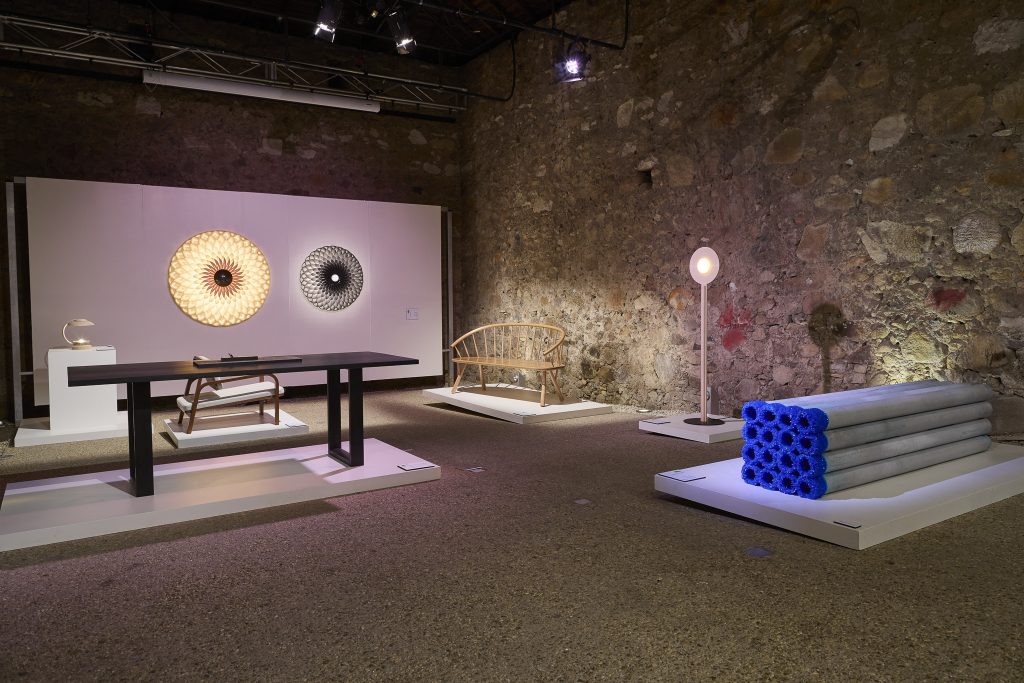 The Clarence Prize is a biennial exhibition, celebrating innovative furniture design, that has found its niche within Australia's art community. 
Entries are shortlisted based on the quality of aesthetic and craft, and ingenuity in function, purpose, material considerations and sustainability.
Clarence City Council is delighted to officially announce the 2023 winner of the prestigious acquisitive $20,000 Clarence Prize, Hobart-based designer Patrick Adeney, for his piece Winslow Armchair. Two additional non-acquisitive prizes were also awarded to worthy recipients. The non-acquisitive $1500 Highly Commended Prize to Liam Starcevich for his Rhobie Dresser, and the non-acquisitive $1500 Emerging Designer Prize to Melvin Josy for the Vallum Seat.
Finalists for the 2023 Clarence Prize for Furniture Design:
Patrick Adeney, Elliot Bastianon, Simon Colabufalo, Ben Grieve-Johnson, Brandon Harrison, Jessica Humpston, Mark Jones and Ellis Moseley, Melvin Josy, Adam Markowitz and Ruth Allen, Geoffrey Marshall, Duncan Meerding, Kevin Perkins and Belinda Winkler, Liam Starcevich, Tanya Singer and Trent Jansen
Image: 2021 Installation view