Festival
DUE TO UNFORESEEN CIRCUMSTANCES THIS SHOW HAS BEEN CANCELLED.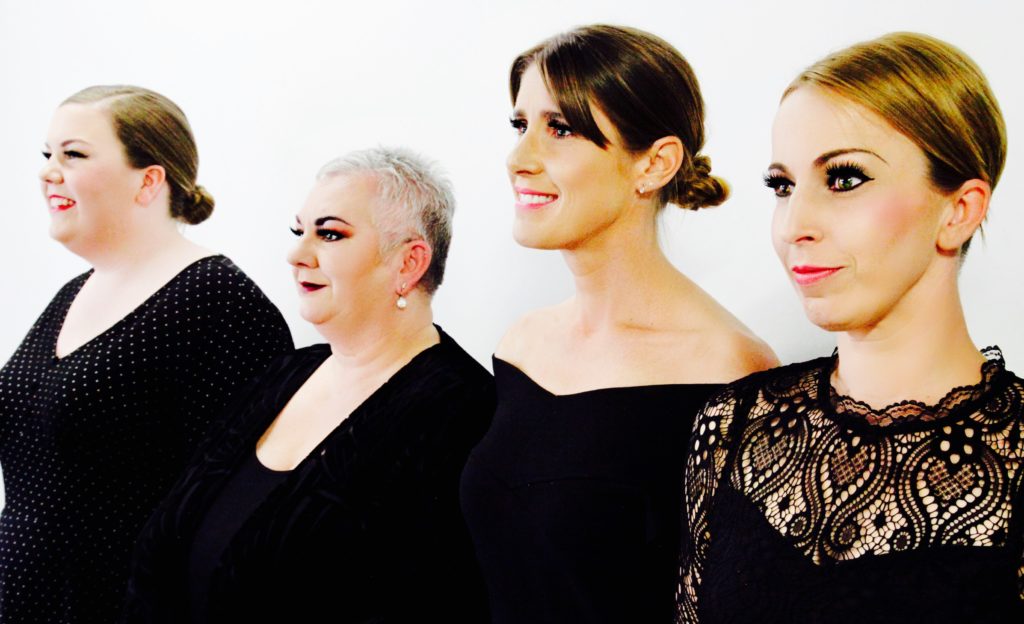 UNFORTUNATELY THIS SHOW HAS BEEN CANCELLED. An replaced by http://www.clarenceartsandevents.net/events/clarence-jazz-festival-lullaby-of-broadway/
*Anyone who has previously purchased tickets is eligible for a full refund.
A special show written and produced by Jude Elliot and Meg Bignell in the Jazz Lounge as part of Clarence Jazz Festival's Big Weekend.
It's the battle of the music genres in this fast-paced, cabaret style tribute to decades of women's voices in music. From classical to contemporary, musical theatre to jazz and everything in between, four local singers defend their favourite genres, turn them on their heads and bring them to life in 'Take the Spotlight and Run'.
Long-time favourites of the music and stage scene, Jude Elliot and Di Richards join comic singer Meg Bignell and new comer Alice Fiddyment to deliver an evening of spirited rivalry under the spotlights.
"We all have our favourite genres, the songs we identify with and prefer to sing," says writer Meg Bignell, "And we thought it would be fun to bring them together and see what happened. The script is pretty much a stage version of our real-life interactions as four different performers."
Producer Jude Elliot was also keen to see which harmonies (or otherwise) could arise from a cabaret style performance that brings together such differing styles. "We have four very distinct voices here, all powerful in their own ways, and it's been exciting to put them together. Our only rule was to stick with the music of women, otherwise anything goes! I think there will be a few surprises on the night."
The show promises to take its audience from Streisand to Spears and Fitzgerald to Gaga, from intimate solo songs to powerful four part harmonies, musical theatre mash ups to pop songs reinvented. No song is safe under these spotlights. You know them all… at least you think you do.
Feat: Jude Elliot, Di Richards, Meg Bignell, Alice Fiddyment and Matt Boden.
"The repartee between Jude and Meg's onstage characters was fabulous and laugh out loud funny; with the bonus that both can belt out a tune."
"Jude made me laugh and cry all within the space of an hour; her story-telling and character impressions are outstanding."
"Meg personifies all Disney princesses everywhere – she really is Hobart's own Elsa!"