Festival
Clarence Jazz Festival: Day 7 (Jazz Lounge)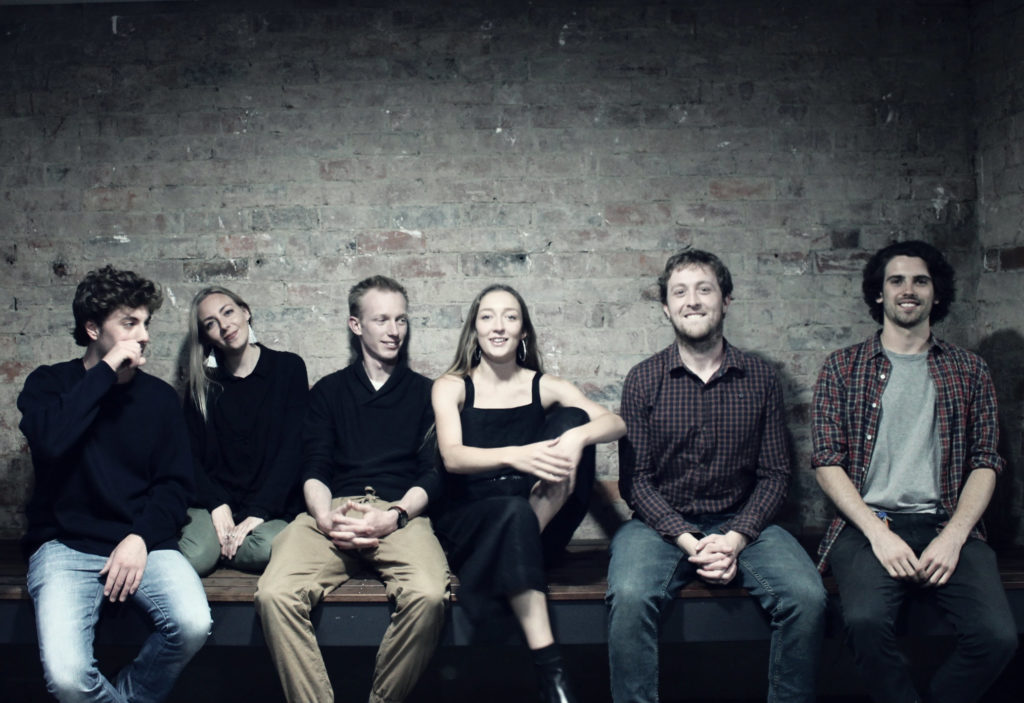 The Jazz Lounge warms up with a vocal feature matinee before our feature artists shine bright, then a bunch of young funkies bring it home.
2-4pm: Lauren Dawes sings, For Eva: An Eva Cassidy Story. ($10) – American Singer & Guitarist, Eva Marie Cassidy was well known for her interpretations of Jazz, Blues, Folk, Gospel, Country & Pop classics. With three world-wide number one albums and over 10 million sales, this show pays tribute to this brilliant songstress.
6:30-8:30pm: Evans-Keller-Hoyt ($25) – Dr. Sandy Evans OAM is a composer and saxophonist hailing from Sydney. Celebrated internationally for explorations into traditional Indian and Japanese music and an improvising dynamo, Evans' duel horns bring the clarion call and the shivering reed bed to her audiences. Andrea Keller; composer, pianist and jazz educator is one of the most incisive musicians in Australia. Her work with acts as diverse as Black Arm Band and the Australian Art Orchestra demonstrates the foundation that her playing defines. Elly Hoyt is a composer and singer from Tassie's North-West Coast who has been carving a powerful reputation, winning high profile awards and touring China and the USA. These three come together in the Jazz Lounge with Dr. Nick Haywood and Alfred Jackson to share a collection of their original compositions, peppered to taste with interpretations of some classics.
9:15-11:30pm: Vanguard Jazz Band (free) – Vanguard Jazz Band is a collective that fuses the spirit of improvisation with modern musical sensibilities and styles. Ranging from smooth, soulful motown to neo-soul, right through to the bleeding edge of jazz progression.
The Jazz Lounge is a licensed venue with food available. No BYO.
Below are the ticket purchasing options. The first one is Evans-Keller-Hoyt with selectable dates. The second is An Eva Cassidy Story.
Book on Eventbrite