Festival
Clarence Jazz Festival: Day 6 (Jazz Lounge)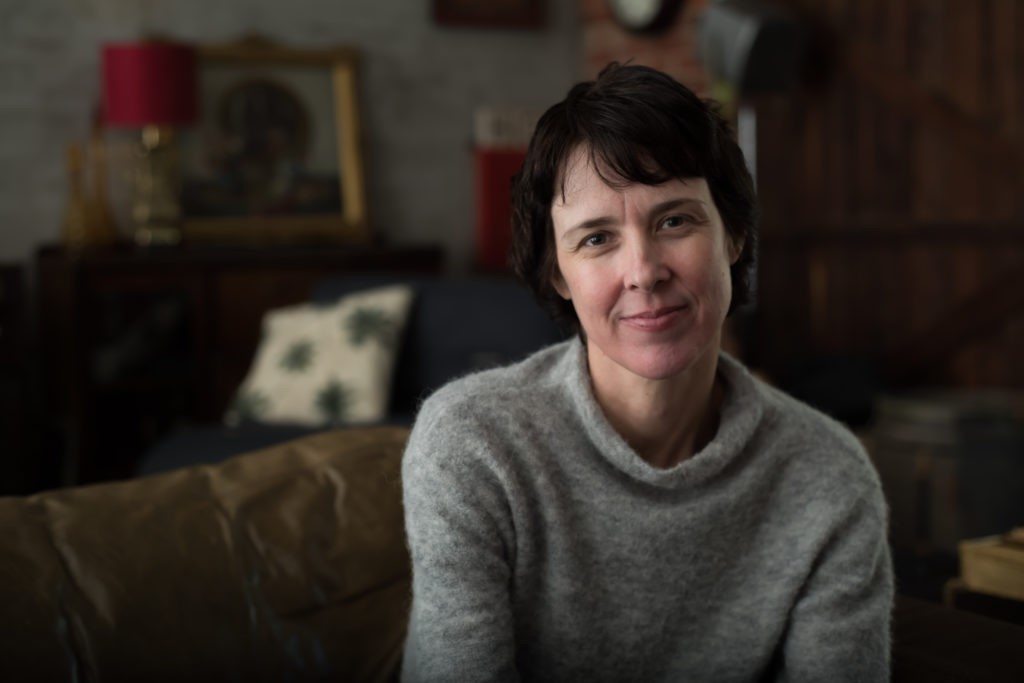 The Jazz Lounge spools up its energy field with our guest artist extraordinaires followed by a melancholic, but riff laden celebration for one of our most significant contributors.
6:30-8:30pm: Evans-Keller-Hoyt ($25) – Dr. Sandy Evans OAM is a composer and saxophonist hailing from Sydney. Celebrated internationally for explorations into traditional Indian and Japanese music and an improvising dynamo, Evans' duel horns bring the clarion call and the shivering reed bed to her audiences. Andrea Keller; composer, pianist and jazz educator is one of the most incisive musicians in Australia. Her work with acts as diverse as Black Arm Band and the Australian Art Orchestra demonstrates the foundation that her playing defines. Elly Hoyt is a composer and singer from Tassie's North-West Coast who has been carving a powerful reputation, winning high profile awards and touring China and the USA. These three come together in the Jazz Lounge with Dr. Nick Haywood and Alfred Jackson to share a collection of their original compositions, peppered to taste with interpretations of some classics.
9:15-11:30pm: Fare Thee Well Randal Muir (free) – Randal Muir's dedication, brilliance and nurturing of talent for the music community in Tasmania has been incredibly important over the last 25 years. As he moves to northern pastures, this is an opportunity for his regular playing mates and audiences to celebrate his contribution (and encourage him to come back often).
The Jazz Lounge is a licensed venue with food available. No BYO.
Book on Eventbrite