Festival
Clarence Jazz Festival: Day 6 (Rosny Farm Grounds)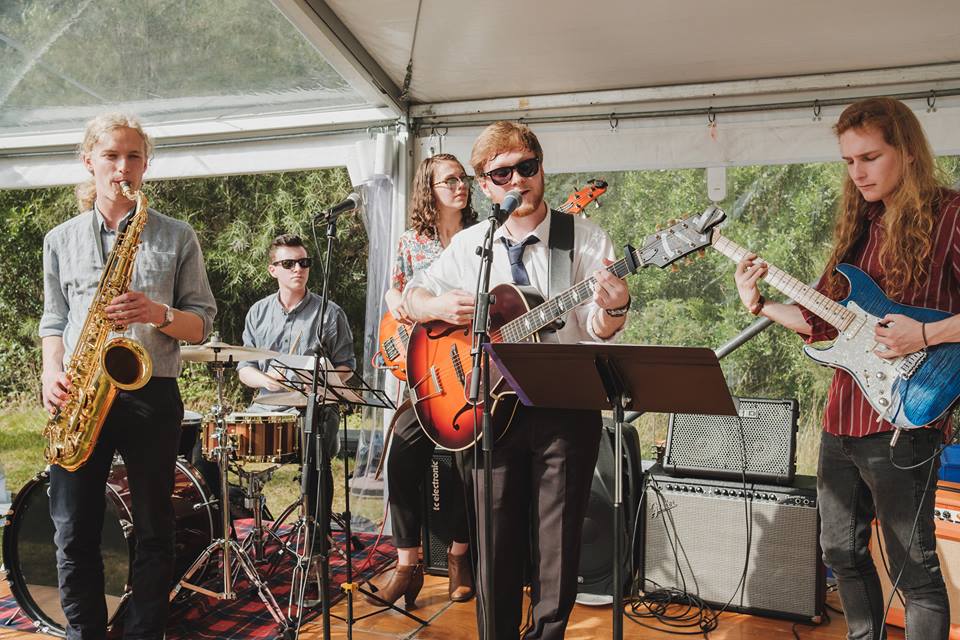 Due to the weather forecast, the Big Weekend has moved to a giant marquee in the grounds of Rosny Farm. Friday night salutes the new generation of jazzists coming up through the Conservatorium and carving their own pockets. Rosny Farm sports a sumptuous array of the best street food vendors and moreish beverages from crafty local brewers and vintners.
6pm: Too For Jazz – These kids can swing and get low too, conjuring repertoire from favourites of the 40s and 50s.
7:30pm: The CJF Scholars – Each year Clarence Jazz supports young sparking instrumentalists by providing scholarships to study with leading practitioners. This commitment culminates with their first performance together with an accompanying band of local leaders to welcome them to the stage, featuring Lauren Morris – Female Instrumental Scholarship and Liam Matzolic – Open Instrumental Scholarship
8:45pm: The Wholly Cats – What started as a study project infected these fresh players with the jive virus that just won't quit, these cats will have you licked.
Rosny Farm is a licensed venue, no BYO.