Festival
Clarence Jazz Festival: Day 3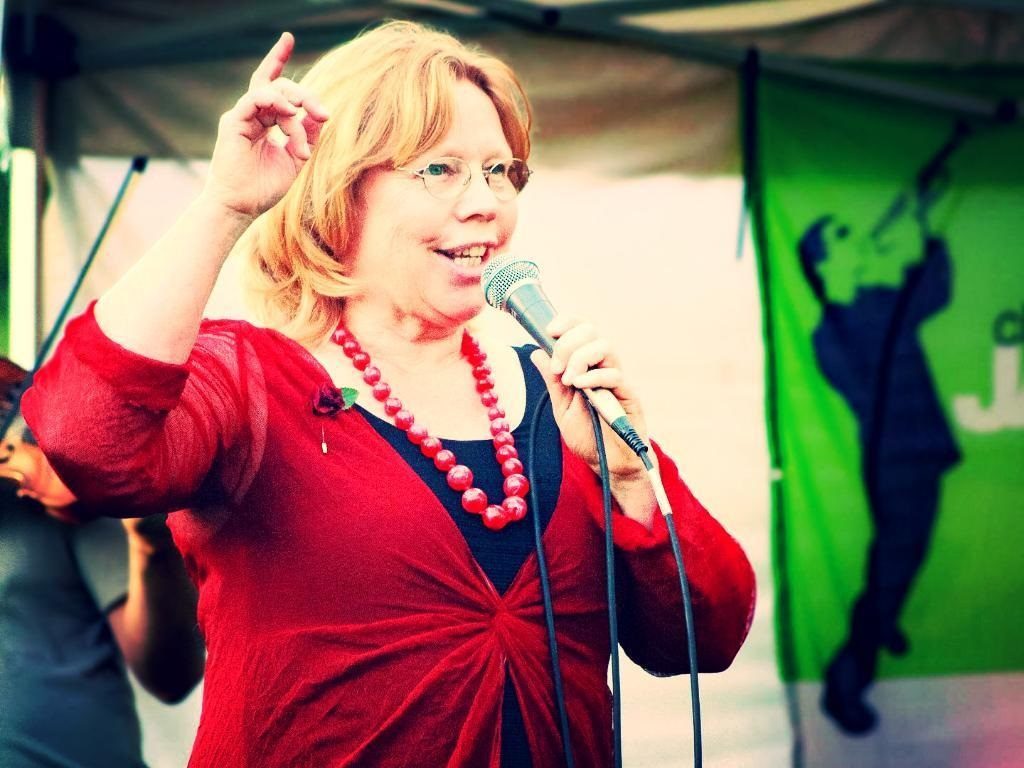 With its shiny new stage and one of the best playgrounds around, Simmons Park hits the sweet spot to accompany:
6pm: Swingmatism – a soul power revival so rhythmic, it generates its own soular energy.
7pm: Mouldy Fig – Navigating the river boat waters of 20s and 30s female blues singers with chanteuse Anita van Riet.
Barbecue and wine bar available or BYO as you wish.