Opportunity
Clarence Jazz Festival 2024 Visual Artist Commission Applications Now Open!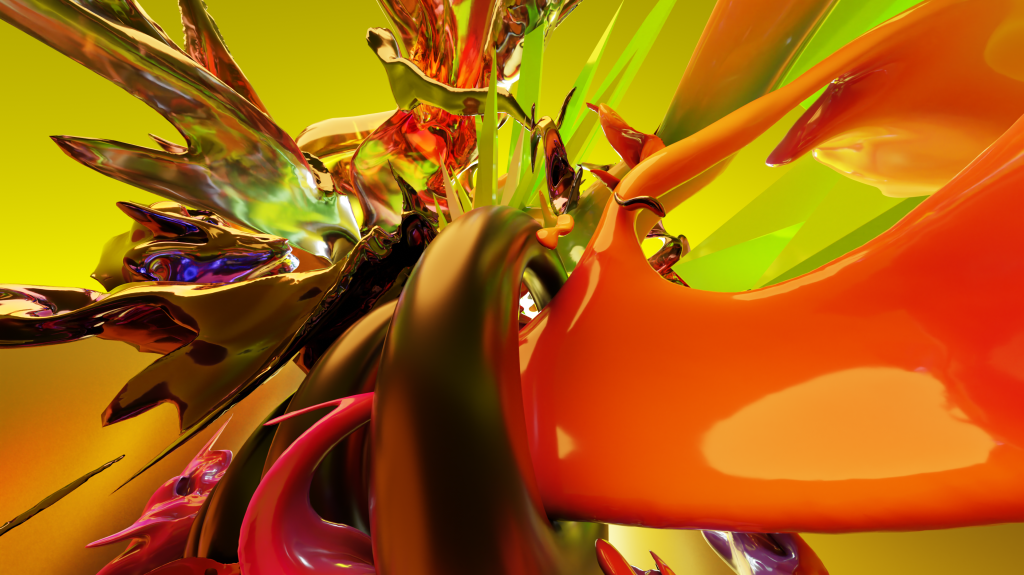 Each year, Clarence City Council commissions an artist to create new work in a visual medium that can be incorporated into that year's Clarence Jazz Festival branding and promotion.
This high-profile opportunity will see a selected artist's work presented throughout the 2024 Clarence Jazz Festival, as well as forming the visual identity of the festival through extensive print and digital media, particularly through incorporation into the iconic 'JAZZ' festival logo.
The selected applicant will receive a $7000AUD artist fee to create new work. In addition, Clarence City Council will acquire a piece (or pieces) for their permanent collection.
Work will be selected based on its response to the idea of jazz, potential to contribute to the Festival marketing context, and ability to translate to a variety of uses and reproductions.
Timeline
Applications close on the 30th of June 2023.
Applicants will be notified of the outcome by mid-July.
Completed work should be delivered no later than September 30th.
The successful applicant will receive an invitation to attend select events at the 2024 Clarence Jazz Festival, which runs from the 28th of February – 3rd of March 2024.
Who can apply?
The application is open to all Tasmanian-based visual artists, designers, and collectives working in any medium and at any career stage.
How will my work be used?
Please follow the link below for a few examples of previous commissioned work in use in printed materials, branding and site dressing. Please note we're keen to hear your ideas about how your work can be used creatively throughout the festival.
Applicants are asked to submit the following:
Artist CV
Short biography [up to 250 words]
A brief description of proposed work and how it could be utilised within the festival branding + any opportunities for site dressing elements [up to 300 words]
Five (5) images of previous work that are indicative of the proposed work
Any relevant weblinks
If you have any difficulty filling out the below form please contact us at 03 6217 9607 or email sbishop@ccc.tas.gov.au