Opportunity
Call for entries: Poochibald™ Art Prize 2023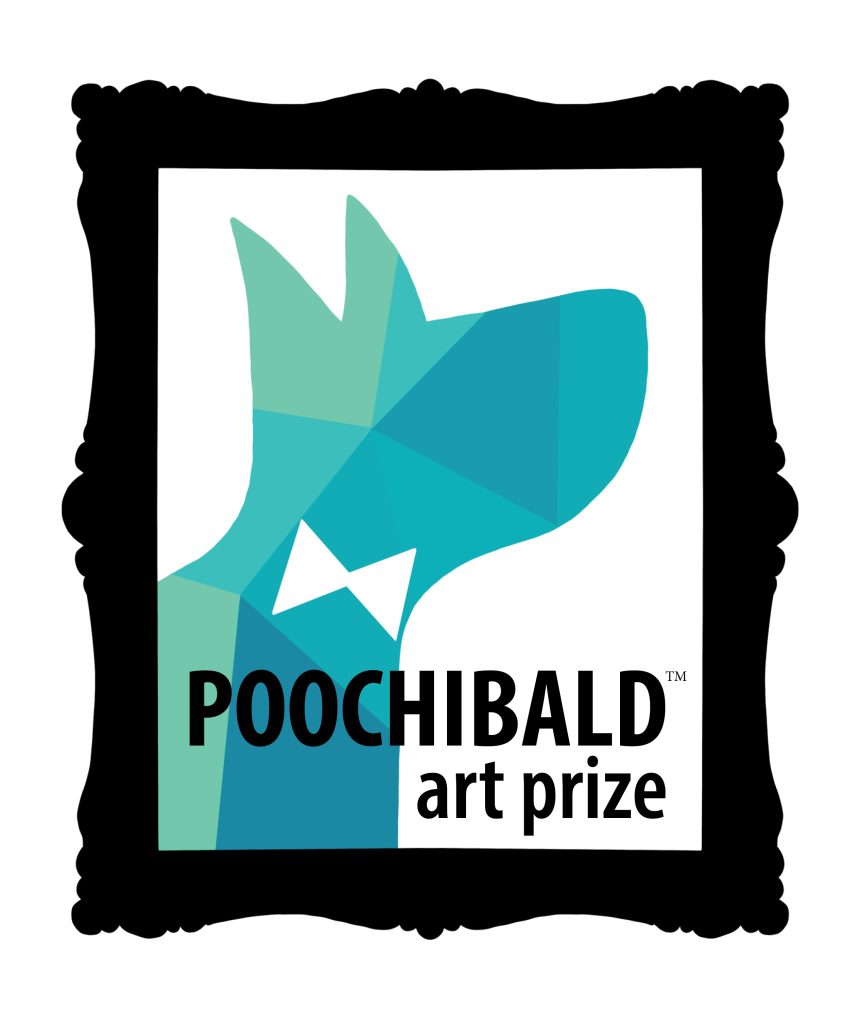 Our favourite show of the year is back and calling for entries! The Poochibald is an opportunity to show your appreciation and admiration for dogs. Whether they are big or small, scruffy or tidy, if they take you for a walk 'round the block rather than the other way around – we just can't seem to stop loving them.
Now in its 11th year, our annual Poochibald exhibition is a beloved community show not to be missed and coincides with our Dog's Day Out event on
Anyone can submit a painting, drawing, print, or small sculpture and be in the running to win.
Be inspired by dogs of all kinds – celebrity dogs, childhood pals or that trusty chonk keeping your toes warm on the couch right now. What says I love you more than an award winning portrait? (…maybe some liver treats…) Go on then! What are you waiting for!?
Featuring both an adult and two junior sections, there are great prizes.
Winners will be announced at the exhibition opening on Thursday 28th September at 5.30pm at the Schoolhouse Gallery.
The exhibition runs from 29th Sept – 22nd October 11am – 5pm Wed – Sun.
Prizes are:
Adult 1st prize $300 voucher, runner up $150 voucher
Children – Junior (up to 12yrs) 1st prize $100 voucher, runner up $50 voucher
Children – Senior (12 – 16 yrs) 1st prize $100 voucher, runner up $50 voucher
Ways to enter:
Download form below and print out at home
Pick up a form from the Schoolhouse Gallery or Clarence Council offices
Request a form to be sent to you in the mail by contacting the team Ph 6217 9607 or schoolhouse@ccc.tas.gov.au 
All entries must have an entry form attached to the reverse.
Download related material