Event
Beeswax wrap making workshop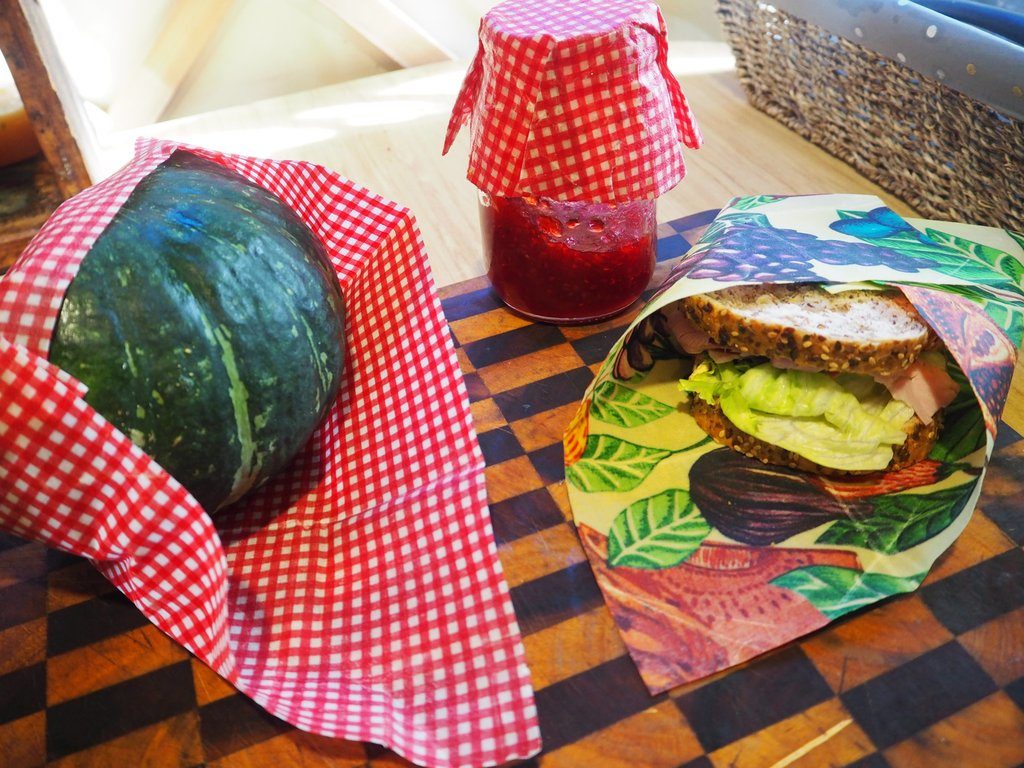 As part of Living Well in Clarence.
Looking for practical ways to reduce your plastic use? Come along to this workshop and learn how to make Beeswax wraps. Beeswax wraps are a fabulous alternative to cling wrap – and are fun to make too! Great for school lunch boxes. In this workshop, you will make 2 beeswax wraps (30 x 30cm) to take home. All materials are provided. The workshop will also cover ingredients, DIY methods; how to look after your equipment; how to care for your wraps; and safety around bees.
What to bring to the workshop:
An apron
* Please be aware that bees may be attracted to the honey aroma released from melting wax. We will take every precaution to ensure that this risk is minimised. However, if you have any allergies to bee sting, please bring your antihistamines or other medication.
*This workshop is a partnership with bee2sea as part of the Festival of living well in Clarence.
Book on Eventbrite