Event
Australia Day Breakfast on the Bellerive Boardwalk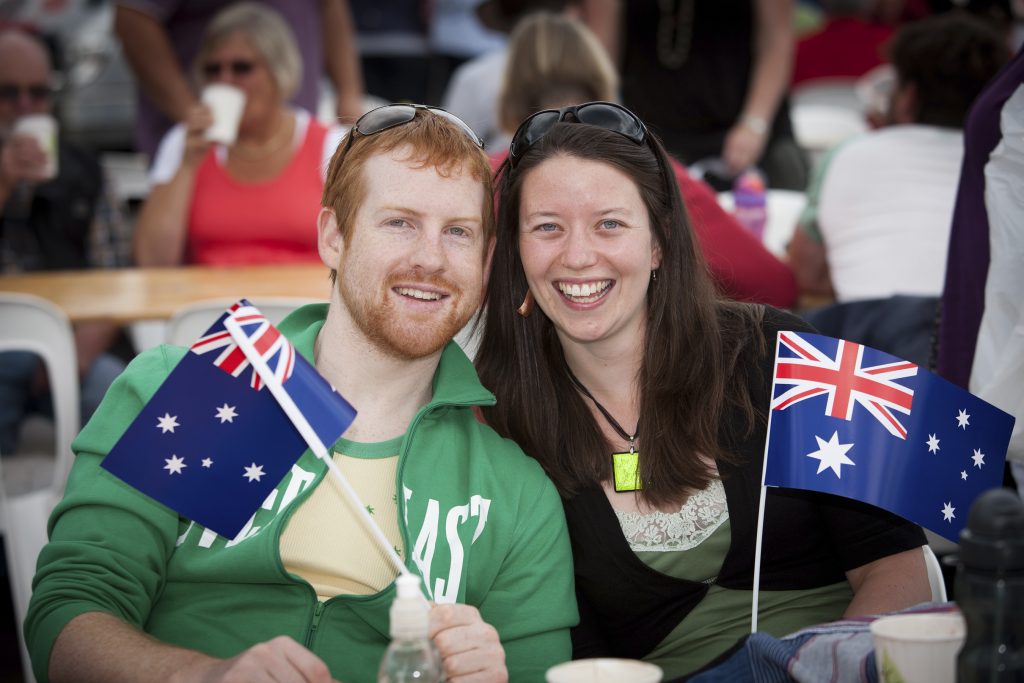 The Australia Day Breakfast will be returning to the Bellerive Boardwalk on Sunday, 26 January 2020.  A morning of free entertainment from Thylasing and the Clarence City Band, there will be free children's activities.
From 11am – the Citizenship Ceremony and Australia Day Awards with addresses from Mayor Doug Chipman and our Australia Day Ambassador, Paul Cullen.
Come and enjoy a delicious eclectic breakfast from Get Curry India, Moto Vecchia, Berry Ice-Cream Van and the Lions Club of Clarence.
Our 2020 ambassador Paul Cullen is an Irish-born immigrant and a professional chef who arrived in Australia in 1984. From 2011-2019, Paul was General Manager of the Australian Wooden Boat Festival, which won numerous awards, including Community Event of the Year in Hobart City Council's Australia Day Awards. Paul is currently the director of the Australian Antarctic Festival, now in production for July 2020.