Workshops
April School Holiday Workshop: Botanical Relief Casting with Sonia Bharati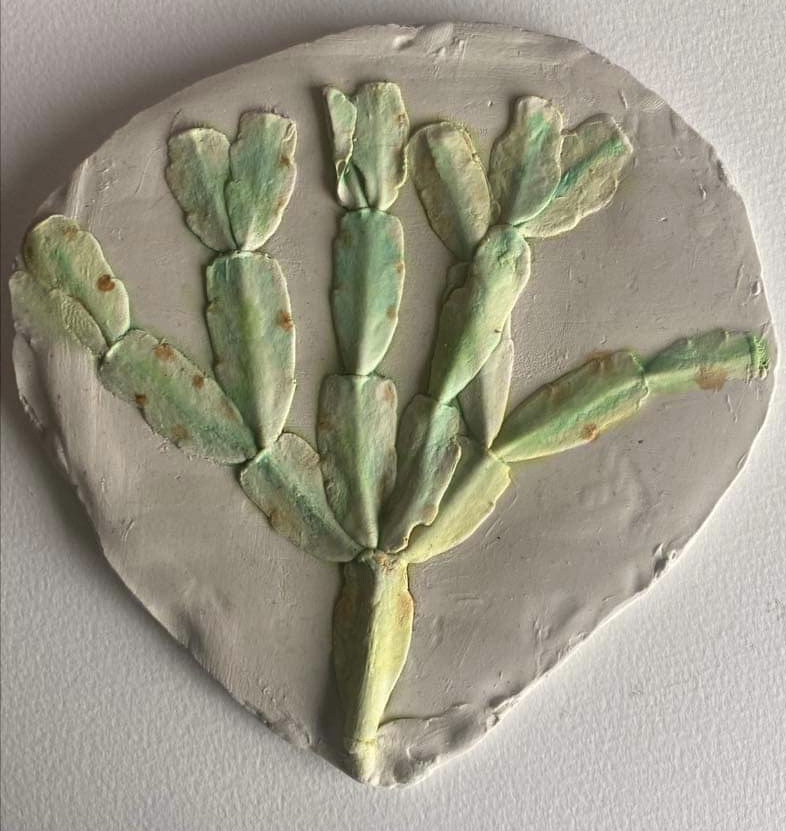 Clarence Arts and Events is proud to present this new School Holiday workshop for the April/Easter 2023 School Holidays.
Workshop participants will use different techniques to create imprints of botanical specimens in a clay body that will then be cast in plaster.
Participants will be shown different ways to cast different shapes as well as how to turn the cast into a finished artwork like a wall hanging, coaster, or gift tag.
This workshop is suitable for ages 8 – 12.
What: Botanical Relief Casting School Holiday Workshop
Where: Rosny Cottage at Rosny Farm
When: Thursday 20 April, 11am – 1pm
How much: $20