Opportunity
Applications for Clarence Jazz Festival Scholarship Program 2022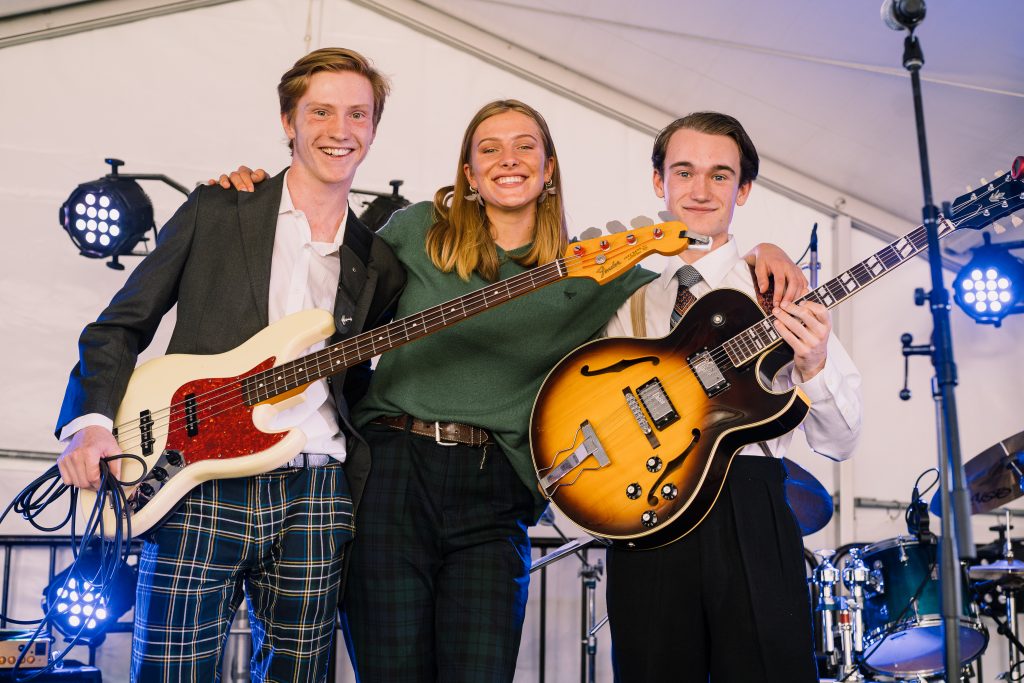 Applications for the Clarence Jazz Festival scholarship program for 2021-22 are now open.
In partnership with the UTAS Conservatorium of Music the scholarship provides three emerging Tasmanian students the opportunity of 6 months free private tuition in their lead instrument. The program's core emphasis is on training for improvisational techniques & live performance outcomes.
Scholarship students receive:
Rehearsals and workshops with a renowned jazz mentor over 6 months
Live performance with a professional jazz ensemble at Clarence Jazz Festival 2022
VIP tickets to concerts & masters classes at the Clarence Jazz Festival 2022
Certificate of completion from UTAS
APPLY HERE
Applications close on Sunday 11 July 2021
Applicants must be under the age of 21, and can be from anywhere across the State of Tasmania.
Shortlisted applicants will be required to attend a live audition at The Hedberg: University of Tasmania Hobart, in the last week of July 2021.
For further information please contact Tim Kling
e: tkling@ccc.tas.gov.au
p: (03) 6217 9624