Opportunity
Application for Clarence Jazz Festival's Scholarship Program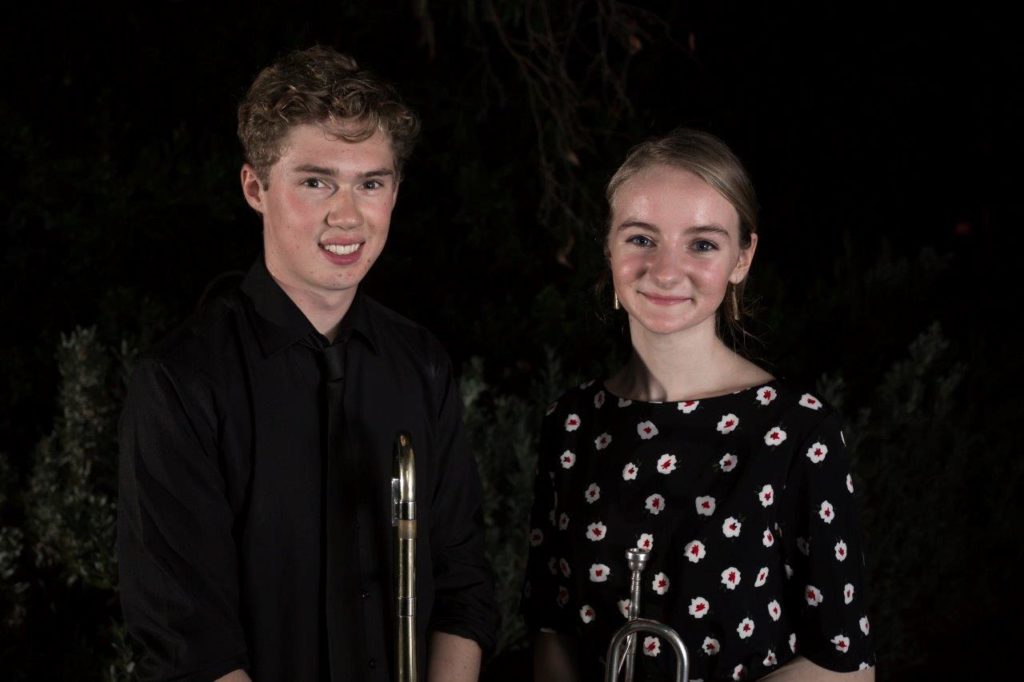 Background:
The Clarence Jazz Festival is dedicated to supporting and developing young musicians through a Scholarship Program. By encouraging players in school and community bands to step forward as soloists, our program builds the skills and confidence to be leaders in jazz ensembles.
Scholarships are available for talented musicians aged between 15 and 21.
We offer:
1 x Scholarship in piano (The Ian Pearce Scholarship – sponsored by Hobart Jazz Club)
1 x Scholarship – open instrumentalist (female)
1 x Scholarship – open instrumentalist (male)
This equates to six months of free tuition specifically in improvisation for three emerging young musicians.
Then there is the workshop with the Clarence Jazz Festival Ambassador, followed by a rehearsal and a performance with a professional band during the Clarence Jazz Festival.
Tuition: August 2018 through to February 2019
Workshop and rehearsal: Sunday 17th of February 2019
Performance: Friday 22nd of February 2019 for Clarence Jazz Festival
Tutors and Ambassadors:
We place our recipients with the best fit for their instrument. Past tutors have been Alistair Dobson, Matt Boden, Randal Muir and Dean Stevenson. Workshops will be with George Washingmachine, Paul Williamson, Dan Barnett or Adrian Cunningham.
Finding the right musicians:
We are on the hunt for three young musicians who are already competent in reading and performance.  The right applicants need to show a natural ability and desire to further their musical experience and career. A level of confidence and showmanship is also an advantage.
For young players who can commit to the full timeline of the scholarship please submit the online application below.
APPLICATIONS CLOSE 29TH OF JUNE 2018
*If you are seeking further information or advice please contact: events@ccc.tas.gov.au or ph: (03) 6217 9620