Opportunity
Application for Clarence Jazz Festival's Scholarship Program 2020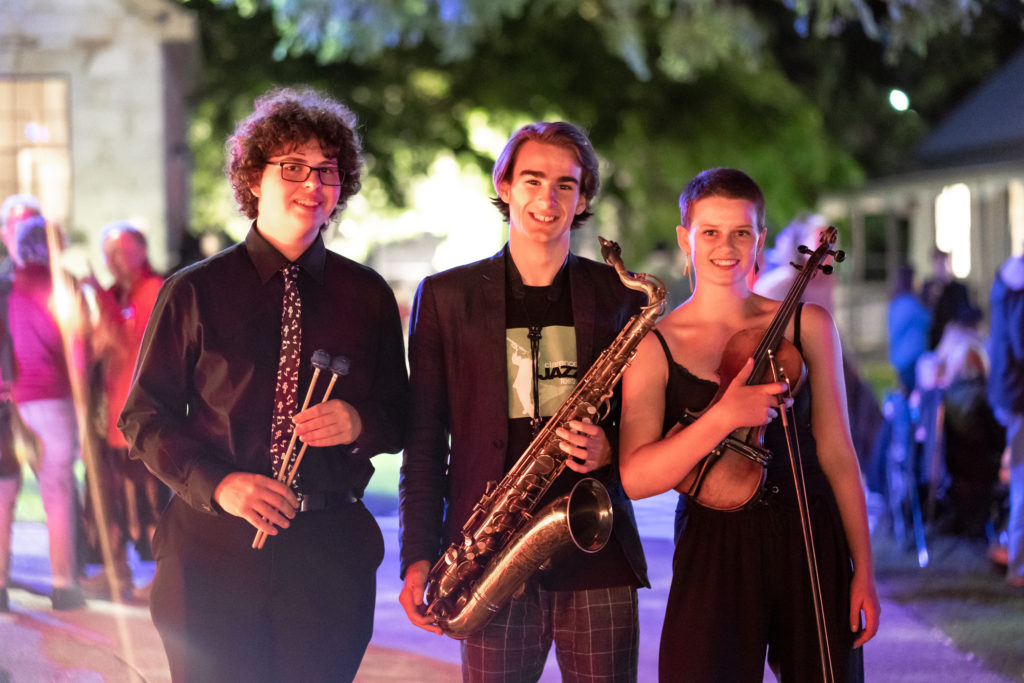 Background:
The Clarence Jazz Festival is dedicated to supporting and developing the future careers of young Tasmanian musicians through our annual scholarship program.
The scholarship program gives three students the opportunity for 6 months of private tuition in their instrument of choice. The program's core emphasis is on training for improvisational techniques and performance outcomes.  After the six month scholarship the students receive a private workshop with our Festival ambassador followed by rehearsals and performances with a professional jazz band during Clarence Jazz Festival.
Scholarships are available for talented musicians aged between 15 and 21.
Tuition: August 2019 through to February 2020
Finding the right musicians:
We are on the hunt for young musicians who are already competent in reading and performance.  The right applicants need to show a natural ability and desire to further their musical experience and career. A level of confidence and showmanship is also an advantage.
APPLICATIONS CLOSED
If you require more information please contact Cultural Officer, Tim Kling on (03) 6217 9620, Email: tkling@ccc.tas.gov.au