Workshops
A Cappella Bootcamp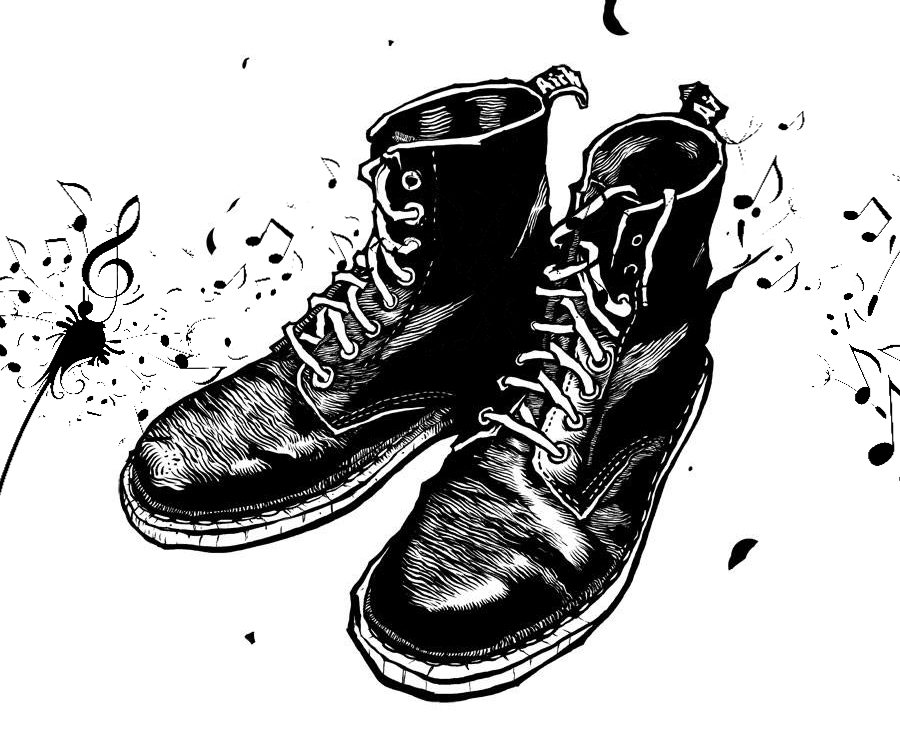 A Cappella Bootcamp
A five day, intensive choir workshop singing modern, popular music.
Centrally located on the Eastern Shore of Hobart, A Cappella Bootcamp brings together 13-15 and 16-17 year old singers for five days in summer to learn and perform harmonies of modern, pop songs. Guided by highly acclaimed Vocal Directors Bronwyn Darvell and Aaron Powell, each stream will learn their own songs and then join together for a couple of powerful highlights. These workshops culminate in a feature concert in the Barn at Rosny Farm for friends and family, followed by a performance on the big stage for the Australia Day Breakfast at the Bellerive Boardwalk.
If you, or someone in your family is a keen singer and would love to spend five days singing their hearts out with a bunch of similar minded teenagers, A Cappella Bootcamp is now taking expressions of interest.
Daily Schedule:
| | |
| --- | --- |
| 21-Jan | 11am-5pm |
| 22-Jan | 11am-5pm |
| 23-Jan | 11am-5pm |
| 24-Jan | 11am-5pm |
| 25-Jan | 2pm-8pm |
| 26-Jan | 7:45am-10am |
Email our coordinator Jane at jane@tadaa.com.au with answers to these questions:
Name
Age
Contact number
Contact email address
Have you sung in a choir before?
Have you had any other singing experience?
Have you had any experience with reading music?
Are you available during the dates and times on the schedule?
Do you have any special needs?
This workshop is subject to an application process as it is a dedicated program for aspiring singers. Whilst there isn't an audition process, the above questions will inform the participant selection. Offers will be emailed with further information and a ticketing link.