Community Venue
Lindisfarne Citizens Activities Centre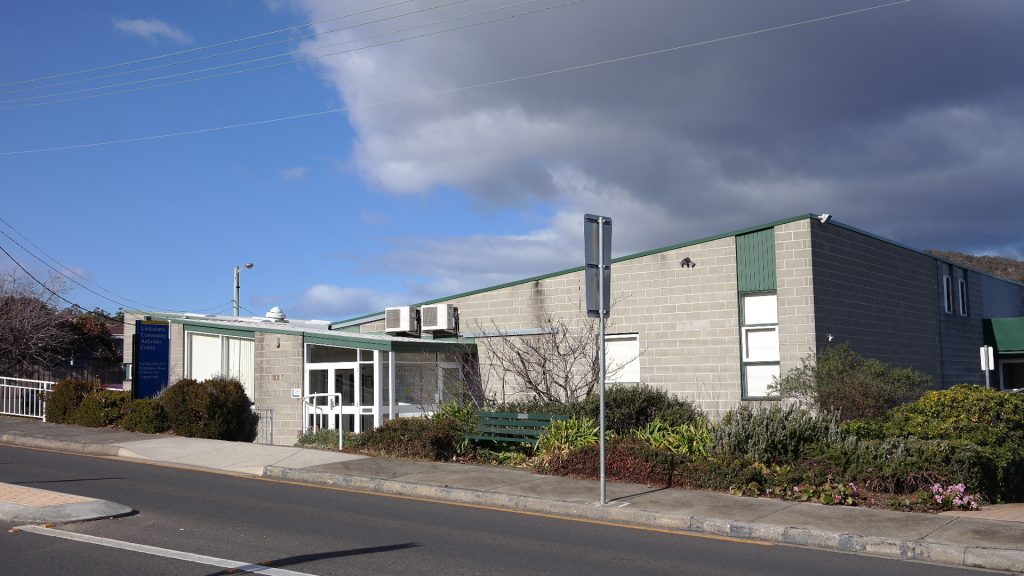 The Lindisfarne Community Activities Centre is located on Lincoln Street and is managed by a committee. Home to a range of community activities including Jazzercise, local history and the Clarence City Band, the Lindisfarne Activity Centre is a thriving community hub.
Capacity: 180
Bookings: 03 6243 5810 or lcac@internode.on.net
More information on community halls and our fee schedule can be found here.