Opportunity
The Suburbs Project Stories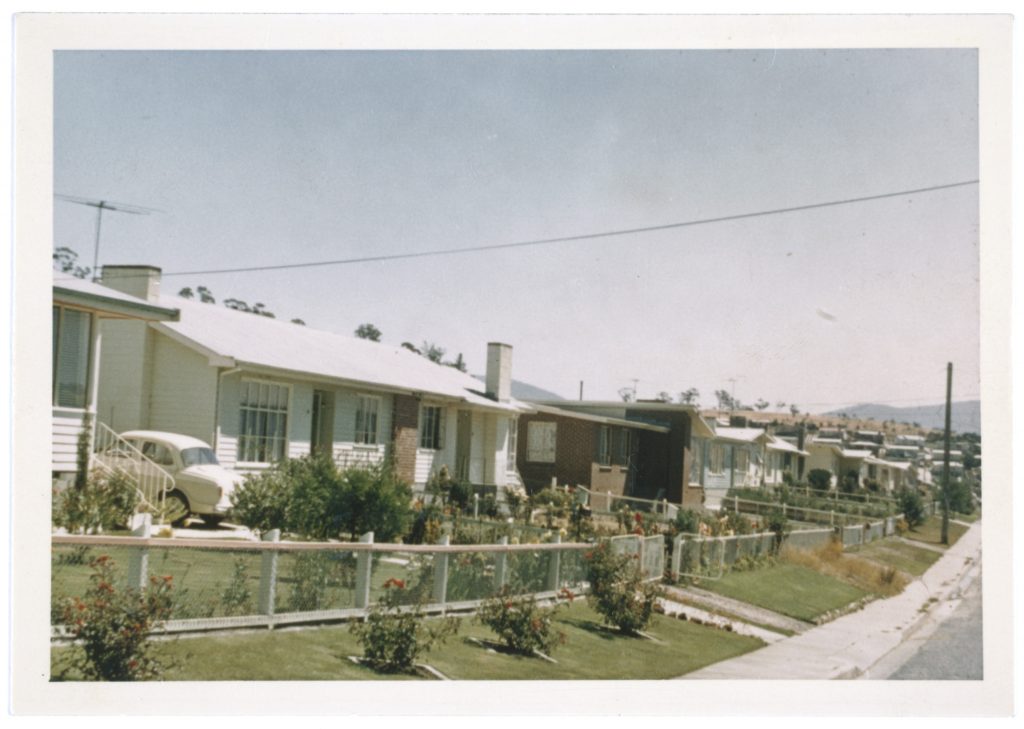 The Suburbs Project is an art project that considers the local histories of urban development and design in the Clarence suburbs. It will involve historians, urban planners, architects, council officers, 6 contemporary local artists and YOU!
You are invited to submit stories, images, documents, videos, or anything that you can think of about how the suburbs of Clarence have evolved. We are accepting anything that you think might inspire the artists and researchers. We are trying to create an archive of how our city was made by the people that made it!
Your stories or images/documents may even end up in the final exhibition in the Rosny Barn in May 2020! Or if you prefer they can just be used for research and not shown to the public.
How to tell us your story:
Fill in our online story form by clicking HERE
Download the paper form below, fill it out and either send it back via email or the post (details on the form).
Call us directly on 03 6217 9607 to organise another way – come into the office, talk over the phone or send it directly via email.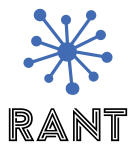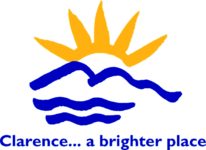 Download related material