Opportunity
Poochibald Art Prize: Call for Entries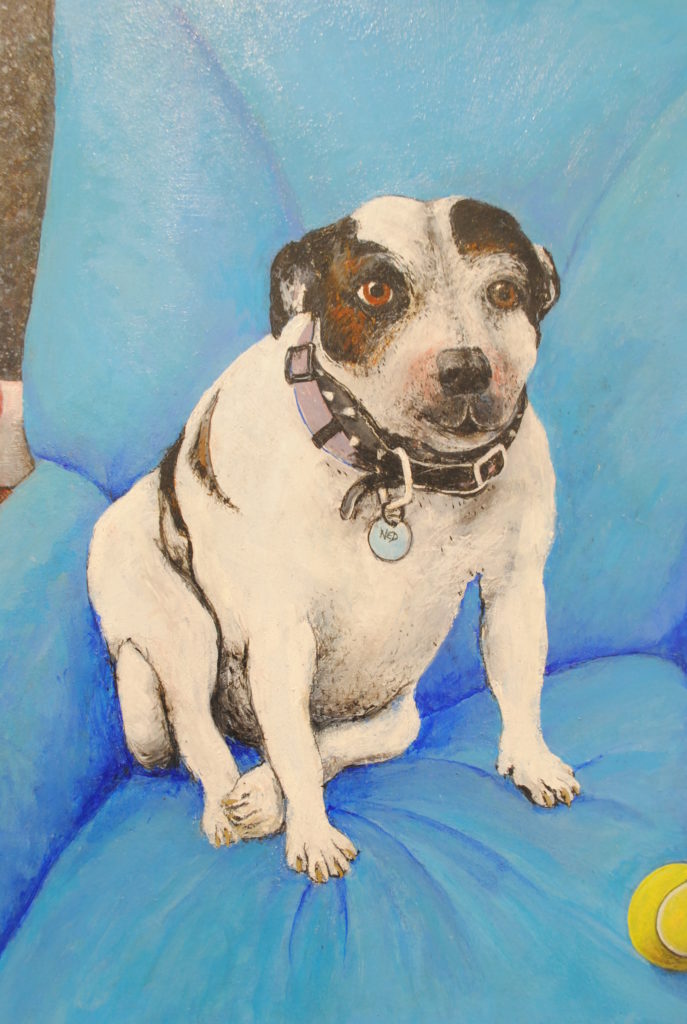 The Poochibald is an opportunity for artists to submit a painting, drawing or print of either their own dog, a dog they know or even a famous dog for exhibition in the Schoolhouse Gallery for Dog's Day Out on Sunday 7th October 2018, 11am – 3pm. Featuring both an adult and two junior sections, there will be great prizes. The exhibition continues 28th September – 14th October.
Prizes are:
Adult 1st prize $300 voucher, runner up $150 voucher
Children – Junior (up to 12rs) 1st prize $100 voucher, runner up $50 voucher
Children – Senior (12 – 16 yrs) 1st prize $100 voucher, runner up $50 voucher
Please note, photographs will not be accepted.
Please fill in entry form below and attach to the back of your artwork.
All artworks are to be delivered to the Schoolhouse Gallery, Rosny Farm on Saturday 22nd or Sunday 23rd September between the hours of 11.00am and 5.00pm.
To arrange another time or for more information please call 6217 9607 or schoolhouse@ccc.tas.gov.au
The Poochibald is a Clarence City Council promotion.
Download related material