Exhibition
Niklavs & Haile Rubenis: Object Realities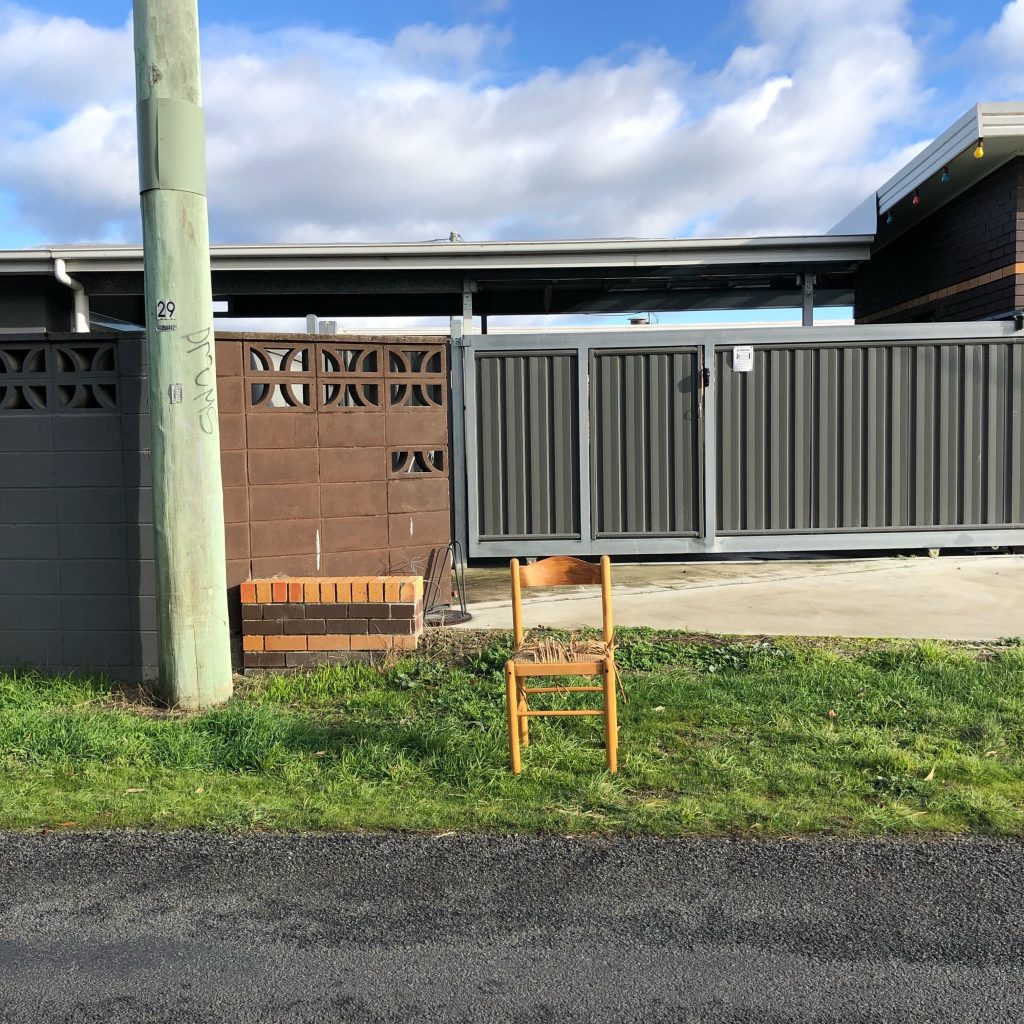 Object Realities is an experimental critical design investigation into the life of objects—where they come from; what they mean to us; where they end up when no longer wanted, needed or valued; and their potential of being crafted, repaired or transformed into new objects.
Exploring the proposition 'why make more stuff', Object Realities engages with roadside detritus as a sight to perform speculative 'micro interventions'.
This exhibition aims to question and probe craft and design's capacities, limits, creative agency and contribution to a world already choking on so much stuff and waste.
Opening Event – details to come