Concert
Cygnet Folk Festival Sideshow: Wallis Bird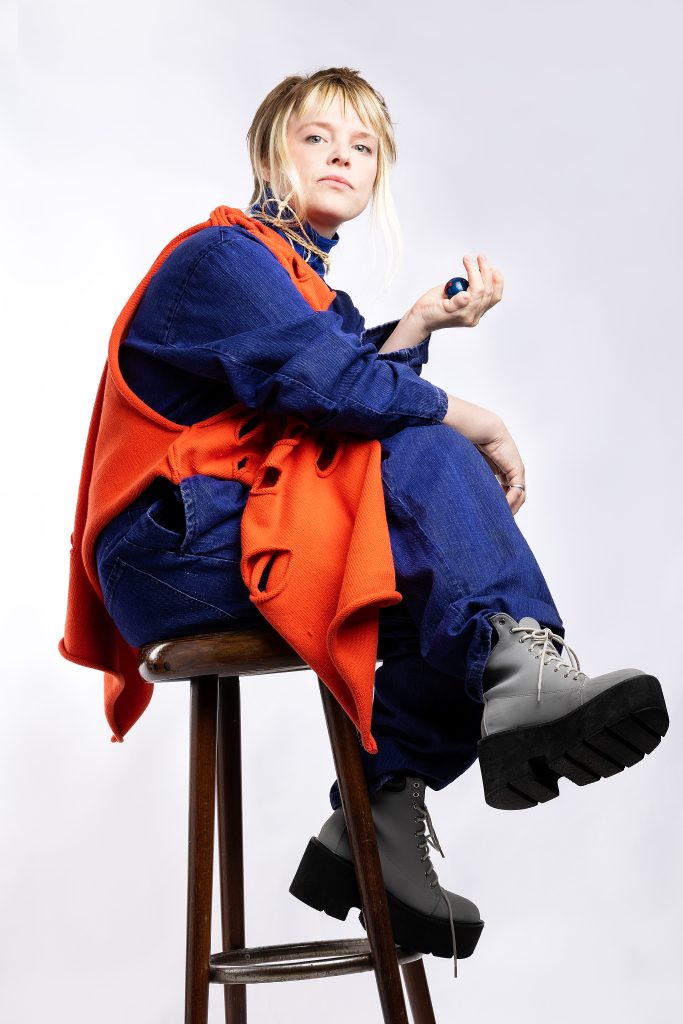 The second session in our fantastic series of Cygnet Folk Festival Sideshows features Irish powerhouse Wallis Bird.
Wallis Bird has been enrapturing audiences for over a decade, playing over 1000 shows in that time worldwide. She has won multiple international awards including two Irish Meteor Awards, and has also received a nomination for the Irish Choice Music Prize.
Her irrepressible energy on stage is one of her trademarks; even the Irish Times once noted it could 'kickstart an entire economy'.
Now Wallis returns to Australia for the 4th time. In 2022, Wallis released her seventh studio album Hands – her most personal and experimental to date. Also known as NINE AND A HALF SONGS FOR NINE AND A HALF FINGERS– HANDS finds Bird turning the spotlight onto herself, raising issues that are sometimes hard to confront. Each, however, is delivered by a voice uncommonly blessed with joy, ingenuity and empathy. Some will understand HANDS' significance; they'll have seen Wallis strumming an upside-down, right-handed guitar: "As a child I fell under a lawnmower and cut all my fingers off," Bird states simply. "Four were reconnected. One was lost. This led me to relearn how to hold things, and, when the time came, to play the guitar differently".
Since the release of HANDS, Wallis has toured throughout Europe, the USA and the UK earning rave reviews and even receiving a nomination for Ireland's legendary music magazine Hot Press' musician of the year. Before the big corona 'break', Wallis toured her solo show several times in Australia in 2016, 2017 and again in 2019 playing at Woodford Folk Festival and notably an all day 12 hour concert for charity in Melbourne. Having left the AUReview "blown away" and putting Double J (ABC) in a "cracker of a mood" with her performance, Wallis Bird is not to be missed.
When: Tuesday 16 January 2024, 7pm – 9pm
Where: Rosny Barn
How Much: $40