Exhibition
Clarence Prize 2021: Finalist Exhibition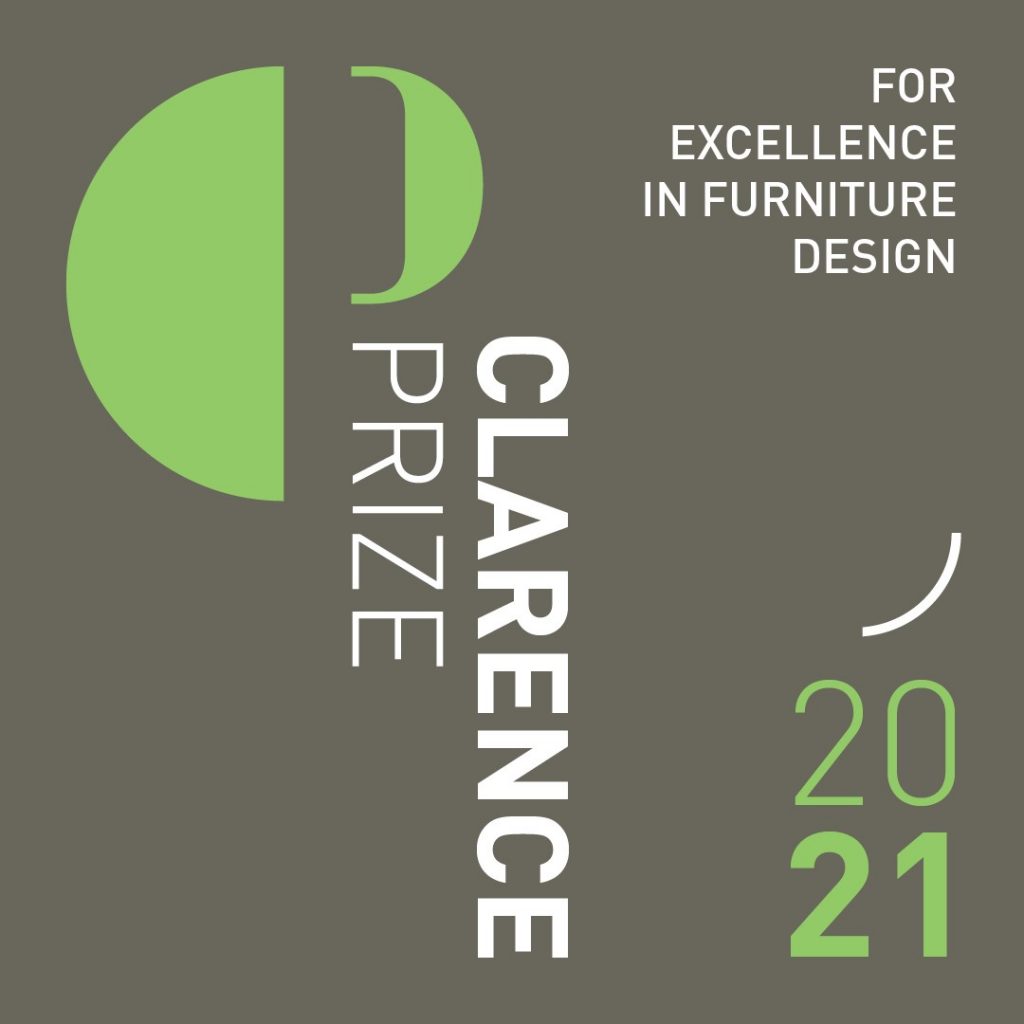 The Clarence Prize is a biennial exhibition that has found its niche within Australia's art community celebrating innovative and accessible furniture design.
Held in the historic Rosny Barn, the prize is open to furniture designers and craftspeople operating within Australia. This year, Claire Beale (Design Tasmania) and Dr Scott Mayson (RMIT) will judge the prize.
Entries have been shortlisted based on the quality of aesthetic and craft, and ingenuity in function, purpose, material considerations and sustainability. The shortlisted designs will be on display in the Rosny Barn during July and August 2021.
We are excited to announce the 2021 Finalists:
Adam Markowitz & Oliver Tanner
Sara Lindsay & Phillip Blacklow
Trent Jansen & Johnny Nargoodah
FINALIST PRIZES
One acquisitive prize of $20,000 will be awarded to the winner as selected by the judging panel. The work will be acquired into the Clarence Art Collection. One non-acquisitive prize of $1,500 will be awarded for a work that is highly commended by the judges. One non-acquisitive encouragement award of $1,500 will be made to an emerging designer as selected by the judging panel.