Festival
CLARENCE JAZZ FESTIVAL: Twilight Series South Arm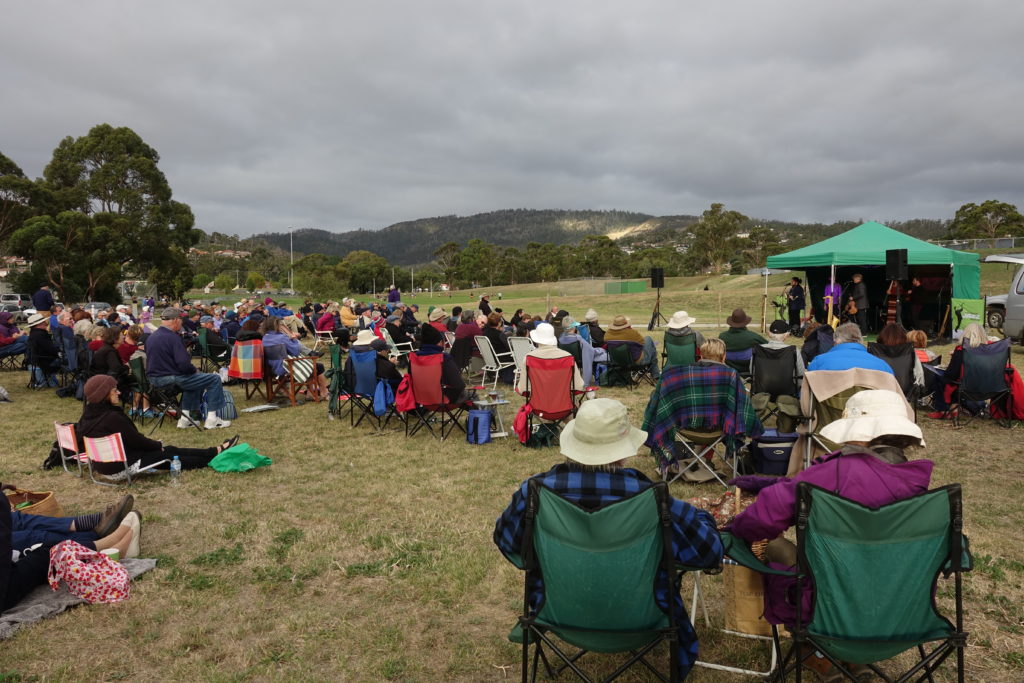 Clarence Jazz Festival presents four Twilight Series concerts throughout Clarence.
Our third twilight concert takes place at Calverton Oval in South Arm on Wednesday 20th of February. Entry is free, BYO food and drinks. A selection of food and drinks will also be available for purchase.
The schedule:
6pm
D7
Eastern European Jazz and material sourced from around the world.
Feat: Elanor Webster on vocals, Nick Parish on guitar, Isaac Gee on Bass, Konrad Park on drums and Charlie McCarthy on violin.
7pm
The CC Strutters
Good Ol' Trad Jazz
Feat: CC Thornley on banjo, Paul Sharp on bass, Alistair Tolond on drums and Joe Weller on Trombone.