Concert
Clarence Jazz Festival 2023: Jazz Lounge – Ahimsa and Spike Mason Quintet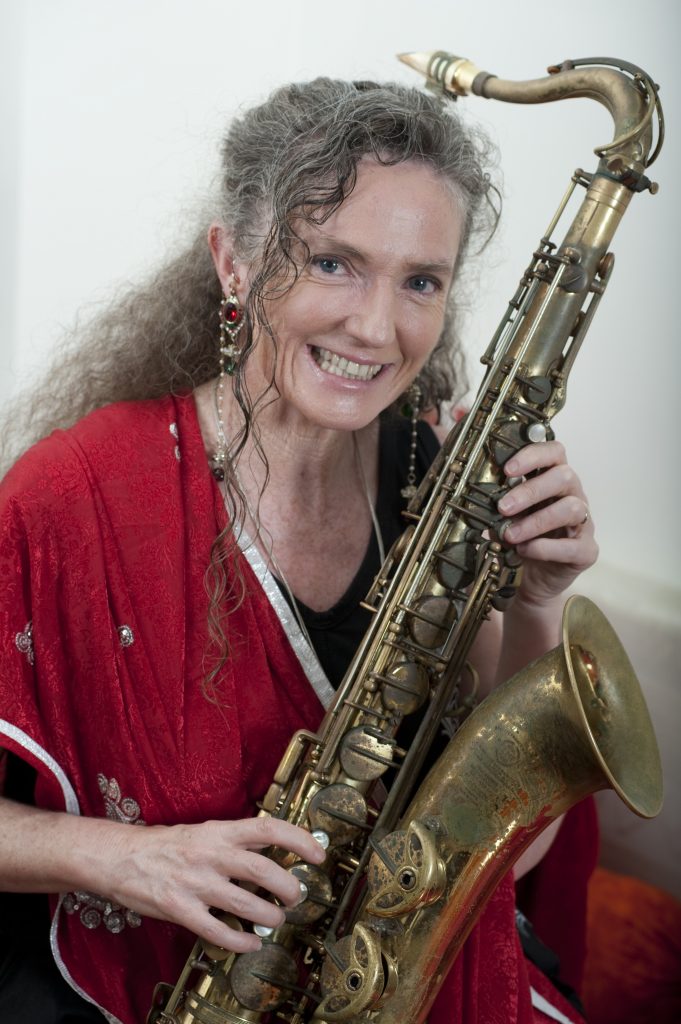 Rosny Barn is throwing open the doors to present an eclectic series of premium ticketed concerts.
Join us for the second in the Jazz Lounge series for Sydney/Melbourne based Ahimsa and the Spike Mason Quintet.
Ahimsa
Jazz Festival Ambassador Sandy Evans (sax)is joined by Bobby Singh (tablas), Sarangan Sriranganathan (sitar, voice), Brett Hirst (bass), and Alon Ilsar (drums, airsticks) as they present an uplifting and truly unique fusion of jazz and Indian
classical music, paying tribute to the teachings of Mahatma Gandhi.
Spike Mason
Internationally renowned saxophonist and Launceston local Spike Mason presents exciting original work with an all-star quintet.