Concert
Clarence Christmas Concert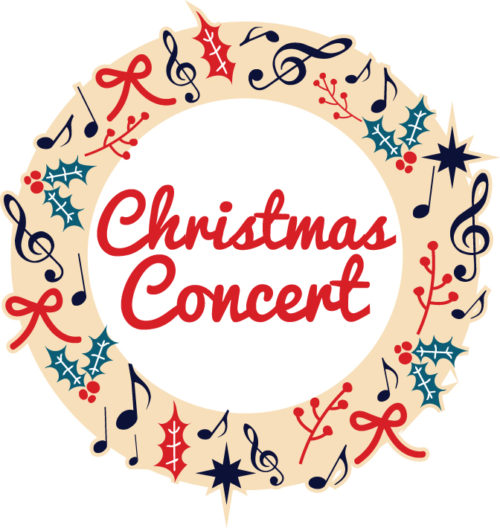 The Clarence Christmas Concert returns with a fabulous
2 hour program filled with great performances and plenty of opportunity for singing your favourite Christmas songs.
On the bill is MCs Andrew Colrain and Colin Dean, the Matt Ives Big Band, The Blues Brothers, Santa Claus, and the following choirs led by Margot Lampkin – Lincoln Singers, Men in Black, Richmond Village Singers and Southern Voices.
Seating is supplied but get in early – or byo chair  – or pull up a piece of turf.
Food and beverages available from 6pm.
Glowsticks and programs – $3
This is a free entry event brought to you by the Clarence City Council.
Sponsored by Eastlands Shopping Centre and Veolia.
Download related material