Concert
Christmas Sing-a-long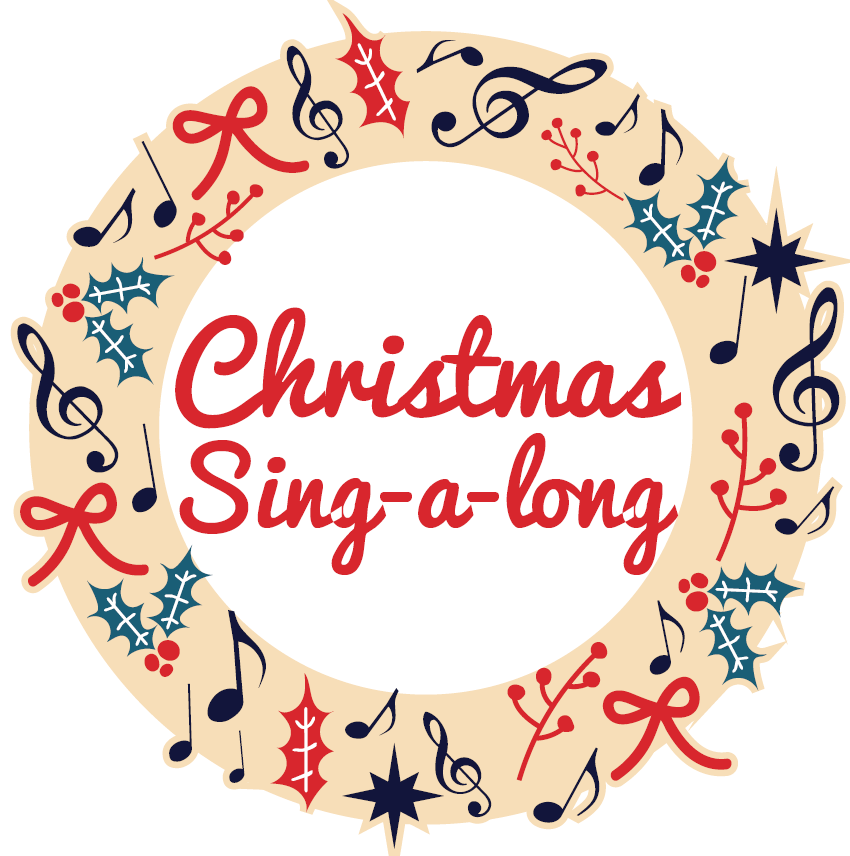 Clarence City Council is proud to present a Christmas Sing-a-long at Rosny Farm on Sunday 9th of December from 7pm to 8:30pm.
Clarence City Children's Choir will have the pleasure of singing all the Christmas favourites along with Margot Lampkin and The Lincoln Singers and presenting the evening as Master of Ceremonies will be local personality Jane Longhurst.
Bring a picnic basket and celebratory drinks, bring your family and friends, bring your picnic rug, but most of all bring your voice and sing the early evening away with all the Christmas classics.