Opportunity
Public Art Commission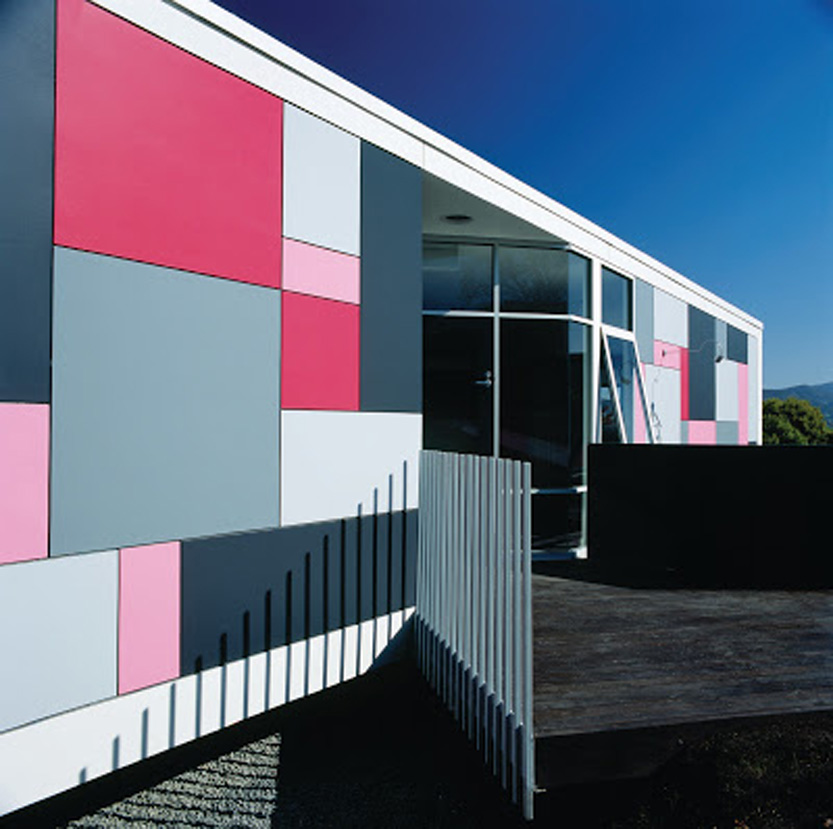 Clarence City Council has recently completed refurbishment and expansion of its Family Day Care Administration Centre in Alma St, Bellerive to incorporate the Council's Outside School Hours Care offices creating a single centralised admin centre for its children's services programs.
As part of the upgrade a new courtyard area had been created primarily for use by staff but visible to clients as they approach the centre. The Council is seeking to commission a contemporary Tasmanian artist to create an exciting and engaging contemporary artwork on the blockwork wall in the newly created courtyard space.
Fee $10,000+ GST
For more information contact the Arts and Cultural Development Coordinator or apply here.
6217 9606 schoolhouse@ccc.tas.gov.au