Festival
Clarence Plains Festival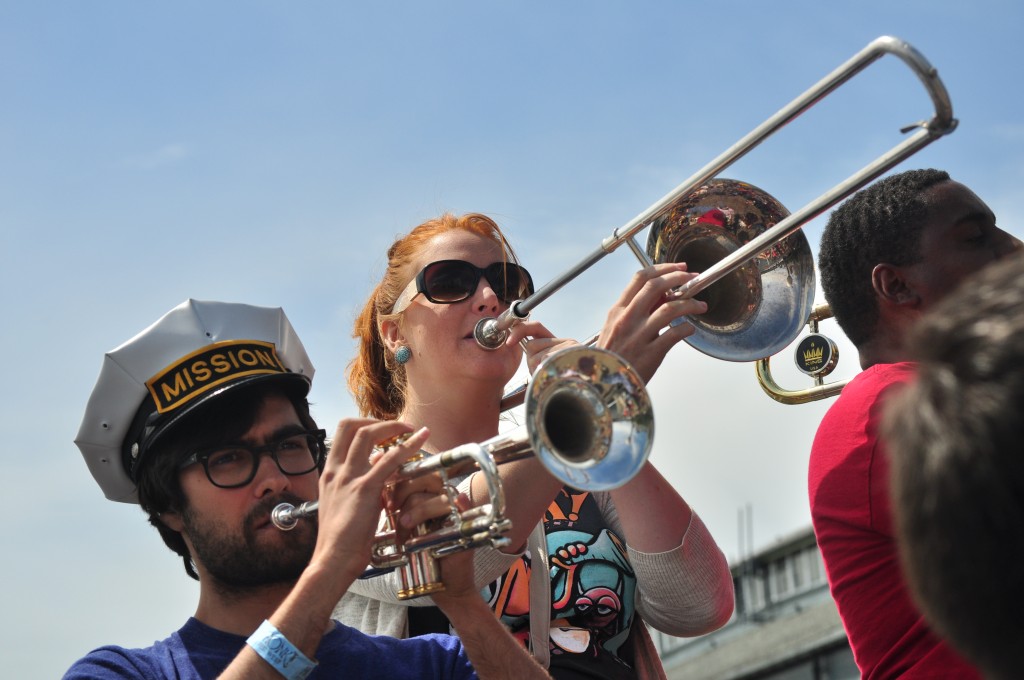 Clarence Plains is back, and is now going into night time with performances from over 200 artists, highlights include:
Big Dude by sculptor Tristan Stowards, kids from Rokeby and Clarence and by you, when you throw your hand made lights at it.
The Doors Between dance performance by choreographer Tullia Chung-Tilley and kids from Rokeby High, Rokeby Primary, Clarendon Vale Primary and Lauderdale Primary.
Blues by The Merkins, Beats by Wax Dr. West, Big Band by the Clarence City Concert Band, Voices by Find Your Voice Choir and Jazz by Nadira and Friends.
With rides, food, games, a treasure hunt, an art exhibition and a cinema lounge, there's heaps to do at the Plains Fest.
Stage Program Times:
3-3:45pm: Nadira and Friends
3:50-4:10: Find Your Voice Choir (pop up in the hall)
4:10-5pm: Clarence City Concert Band
5-5:15: Art Awards Presentations
5:15-5:30pm – Zumba Demonstration
5:40-6:30 – The Merkin Brothers
6:45-7:15pm – The Doors Between Combined Dance
7:15-8pm – DJ Wax Doctor West